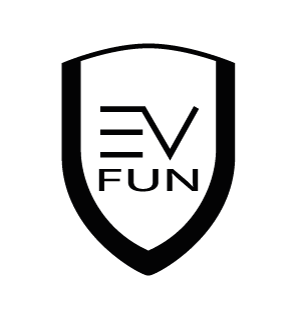 We got a new logo, check it out
In the process of making a new website, other fantastic things often take off. One of these is that we finally have got a new logo!
The logo is designed by Helle Kristensen (DK) who's both the main-woman behind our new website and the company Qe-grafik.
Also feel free to check out some of the other cool projects Qe-grafik is behind by visiting the company's website here.